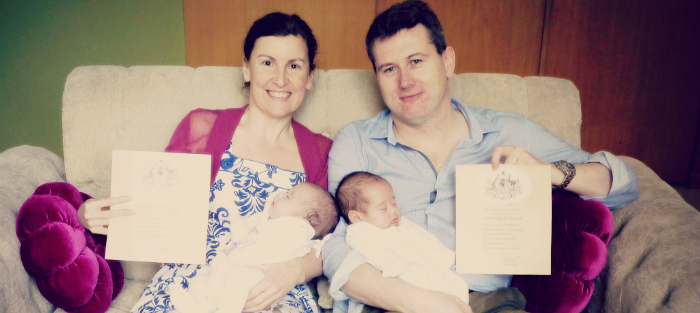 Talent IVF Asia is an established international fertility agency. We are here to turn the often daunting and overwhelming journey of international surrogacy and IVF into the enjoyable and memorable experience that it should be for parents-to-be.
Holding your hand along each step of the way is Talent IVF Asia's team of fertility experts. Each have medical backgrounds and extended experience with surrogacy and the IVF process; Our founder, Addy, is a mother of six – five of her beautiful children were conceived through IVF.
We specialise in the facilitation of IVF treatments, international surrogacy, and egg/sperm donor options, and partner with some of Asia's most reputable ART clinics for all IVF treatments and procedures. We also coordinate the process of taking your baby home and providing legal and immigration support, to bring 'happily ever after' to new parents around the world.
Chromosome/aneuploidy screening, full reporting processes, international-standards in Surrogate and Donor screening, and world-class Antenatal Care including advanced 4D ultrasounds, are all assured.
We are proud to have helped make dreams come true for singles and couples – both straight and same-sex – from around the world since 2007. Our clients have included Australian, Japanese, American, European, Chinese, Canadian, New Zealand and Indian families, many of which still stay in touch with us to share the journey of their new family.