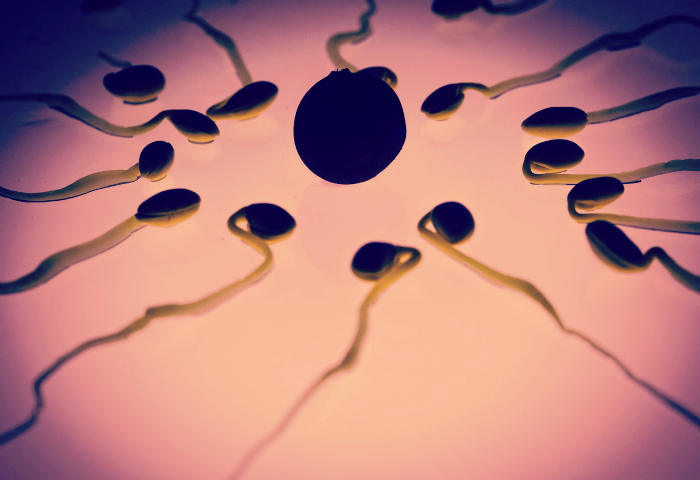 EGG & SPERM DONORS
Talent IVF Asia sources Egg Donors from a number of countries around the world, and of course, our Donors are matched to you and your ethnicity. We provide you with anonymous Egg Donor profiles for you to choose from, and we fully screen our Donors in terms of lifestyle, medical history, and current health.
Our initial medical screening of Egg Donors and Surrogates include:
CBC – Complete Blood Count
Blood Group ABO
Blood Group Rh
Hb Typing – Thalassemia Screening
HBs Ag – Screening Hepatitis B
Anti HBs – Immune to Hepatitis B
Anti HCV – Screening Hepatitis C
Rubella IgM – Screening Rubella
Rubella IgG– Immune to Rubella
Anti HIV
VDRL – Screening Syphilis
Gonorrhea Screening
Ultrasound for Ovary Health / Follicle Development
Physical examination
Psychological assessment
Family medical history check
Assessment of medical details of previous pregnancies
Talent IVF Asia also guides you through the process of sperm donation by coordinating with you and sperm banks to meet your requirements.