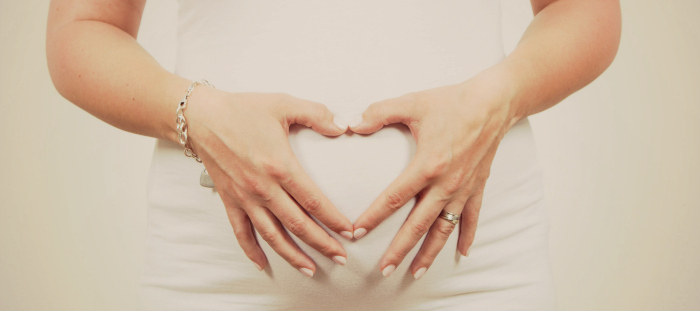 We understand that embarking on the path of having a child through IVF and by using a Surrogate can be an exciting, confusing, and anxious time. With this in mind, our utmost priority is to offer a totally comprehensive service with personalised, individual, around-the-clock care and support to you.
We take care of everything for you: from screening and helping you choose your Donor and/or Surrogate, to all Antenatal Care (ANC), to the process of taking your baby home with all paperwork in order.
• Friendly, experienced advice and support.
• 24-hour open communication with our team.
• Highly qualified and extensively screened Donors and Surrogates.
• Facilitation with elite ART IVF clinics in Southeast Asia.
• Full Antenatal Care (ANC) at world-class hospital for you and/or your Surrogate.
• Advanced medical pre-screening of Donors and Surrogates.
• International standards in doctors, procedures and medical facilities.
• Full legal and immigration services, including family lawyer.
• Full reporting at every stage of treatment and pregnancy.
• Transport services.
LEARN MORE ABOUT OUR SERVICES