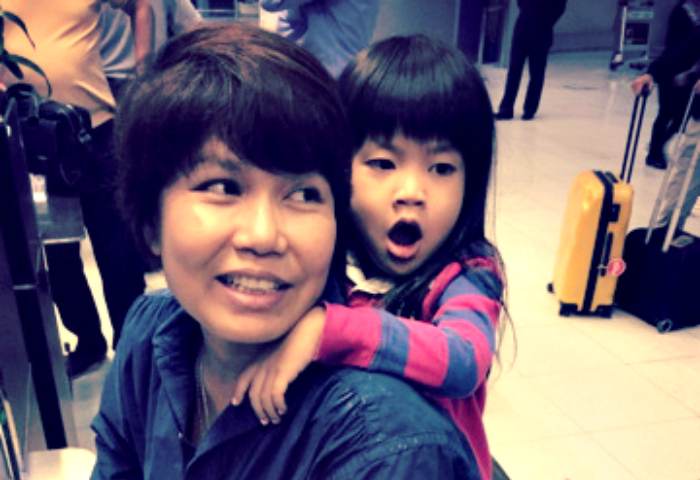 A registered nurse with a beaming smile and bedside manner to put even the most anxious of patients at ease, Yuparatana 'Addy' Pimthepa has been in the medical field her entire working life.
Addy's career began with a Bachelor's Degree in Nursing, followed by a Master's in Computer Science, and then more than 10 years' experience in intensive and coronary care before specialising in fertility. Addy has spent the past decade helping families through stem cell banking and IVF and surrogacy services.
She has been invited to a number of international conferences on IVF and surrogacy, most notably as a guest speaker and also panel member on the surrogacy process in Asia, at Australia's largest conference on IVF and surrogacy.
Addy is a mother of six – five of her beautiful children were conceived through IVF. She splits her time between Asia and Australia, where her eldest daughter is studying economics at the University of New South Wales and where one of her sons is in primary school in Sydney.
Drawing from her personal IVF journeys to motherhood and her years of professional medical experience, Addy specialises in surrogacy options and infertility treatments for international patients – gay, straight, couples, singles – as Executive Director and 'The Mum' of Talent IVF Asia.