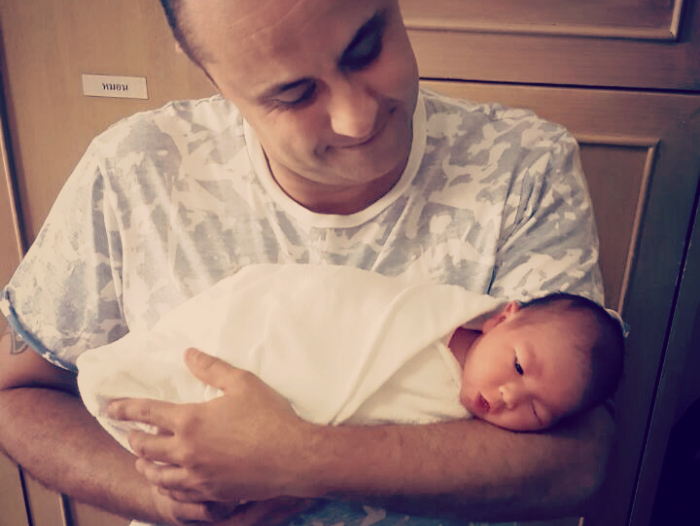 Sam Samaras & Peter Foster
Roman, born 21 February 2014
"From my very first meeting with Addy, the team were nothing but professional and extremely helpful. Whether speaking on Skype or corresponding via email, Talent IVF were always quick and honest with their answers. We really appreciated receiving the results of all medical reports and scans the day they happened, this in turn made both of us feel comfortable and confident in choosing Talent IVF to make our dream a reality.
"Even after our beautiful son was born, thanks to the efforts of the Talent IVF team, we were able to rely on them to organise all required immigration and citizenship appointments for us, and be there to help with any translating and filling out of all documents correctly. We really would like to thank the Talent IVF team for their fantastic effort in helping make our dream to have a child come true."
– Sam Samaras